All prices listed are starting prices and quotes given over the phone are estimates.
An exact cost can be quoted during a professional consultation. There is no charge for a consultation.
*Please note a 24 hour notice is required upon cancelling.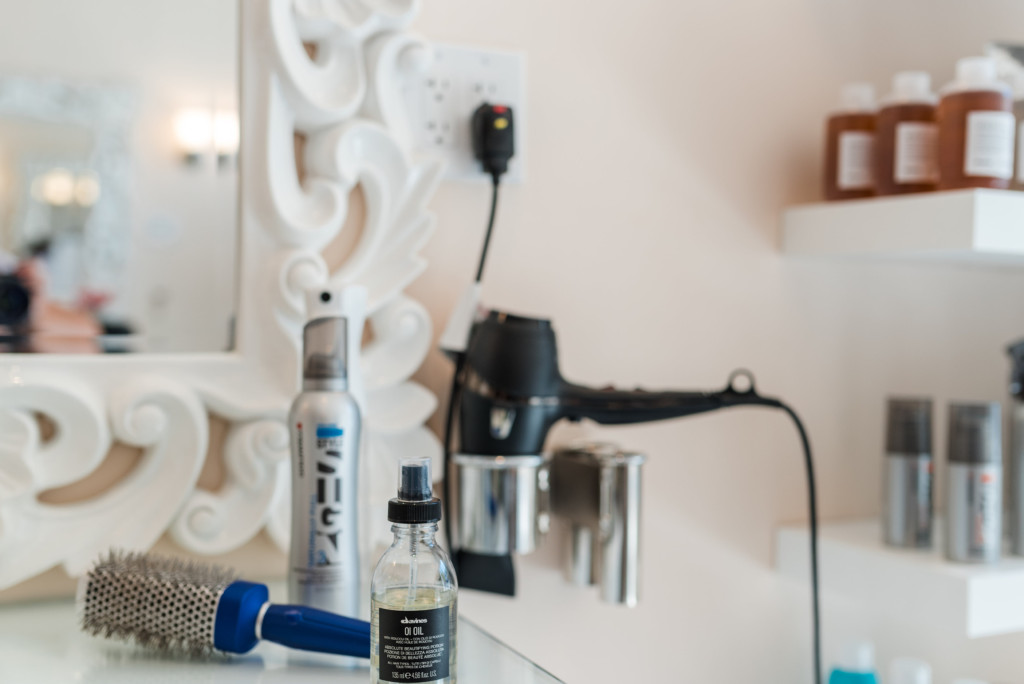 STYLING
Women's Haircut $50+
Men's Haircut $30+
Children's Haircut (12 & under) $25+
Blow Dry $35+
Updo $75+
COLOR
One Process $60+
Colorance $30+
Partial Highlight $110+
Full Highlight $145+
Balayage $130+
Corrective Color*
Creative Color*
Hair Extensions
HairTalk Extensions*
TREATMENTS
Kerasilk $315+
Davines $25-50
Malibu $25-45
MAKEUP SERVICES
Basic Application $75+
Application with Airbrush $95+
Lashes $10
MAKEUP LESSONS
Individual $150
Group (Up to 4) $100 per person
Services listed with * are priced upon consultation.