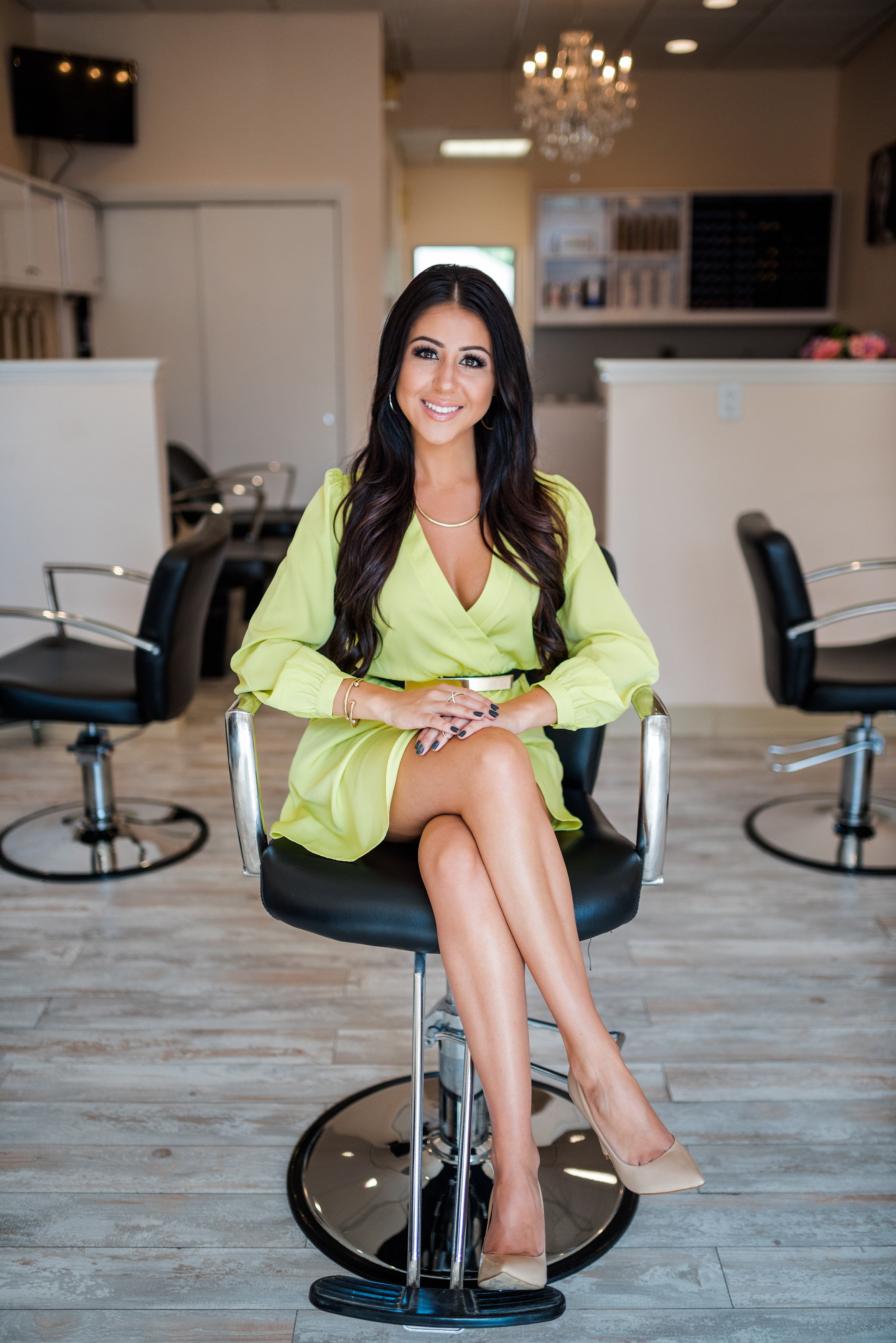 Dominique Pasquarosa
---
Owner
Dominique is an ambitious stylist who is always staying on top of current trends in the industry and continuously taking classes to learn and perfect new techniques. Her concentration in creative services including balayage, makeup, bridal and special event styling have resulted in her expertise in all of these categories. Dominique is very careful to listen to her clients every need to be sure they walk out the door looking and feeling amazing. Her passion for the beauty industry drives her to continue presenting her clients with nothing but high quality service.
"There is no feeling more gratifying than the feeling of spinning your client around in the styling chair and seeing the smile that lights up their face. Bringing joy to people by showing them their beauty brings joy to me & that is what keeps me going!"
Follow me on instagram @dominiquepasquarosa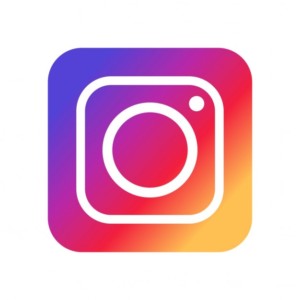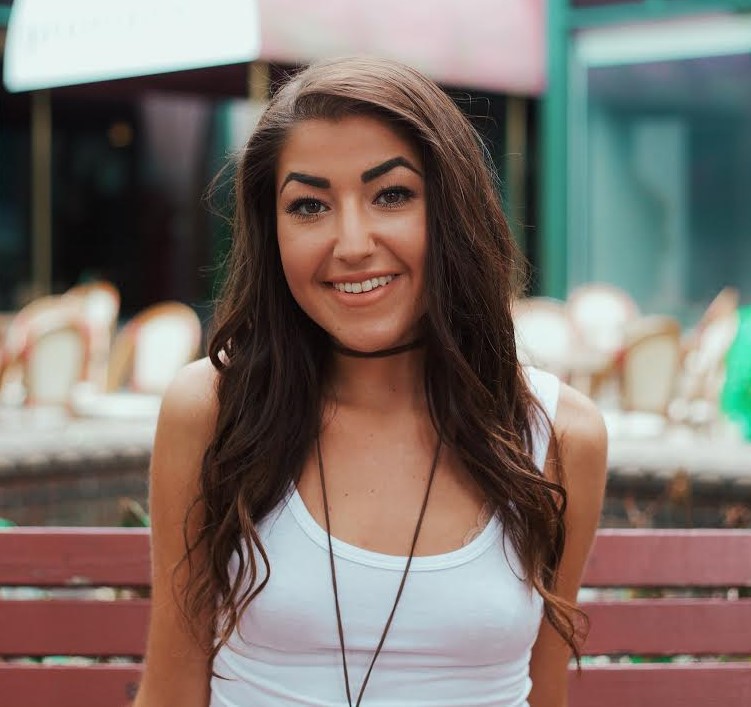 Lisa Asaley
---
Lisa began working at La Beautique in November 2016 after attending Tony & Guy Hairdressing Academy in Braintree. She is currently working her way through our hands-on training program with owner, Dominique Pasquarosa at La Beautique. Lisa is very passionate about color, particularly balayage, and she also loves to do makeup. She is very excited to complete her training and open her books to service new guests. We are so excited to watch her grow at La Beautique!
Follow me on instagram @looksbylis_